WE ARE BEST
Search Engine

Optimization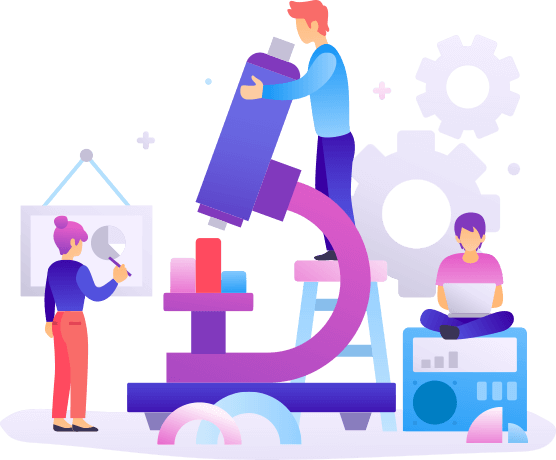 What is Search Engine Optimization (SEO)?
When coming to know what is Search Engine Optimization (SEO) initially you have to know about what are search engines. Search engines are web-based applications and are designed to provide useful information gathered from the web pages to the users based on keyphrases used by the user. The topmost search engines used by the users are Google, Bing, Baidu, Yandex, Yahoo, etc. Each search engine has its own user usage statistics data according to the locations.
So, the usage of search engines is gradually increased in this present generation due to improved mobile and internet technology. Due to that increase in the usage of search engines the race has been started to visible their webpages in the top positions in search results pages. From this competition search engine optimization is evolved to bring the webpages to the top position on the search engine results page by doing a lot of on-page and off-page optimization techniques.
Benefits of Search Engine Optimization (SEO)
To start search engine optimization to your business your business should have a website. If you have a website we will do keyword research and find out the best keywords that will have good search volume which will generate traffic and leads to your business. After finding out the business keywords will write content that is optimized with keywords and also optimize meta tags which will bring your web page to top positions in google search results.
Want Wikipedia Page?
Contact

Us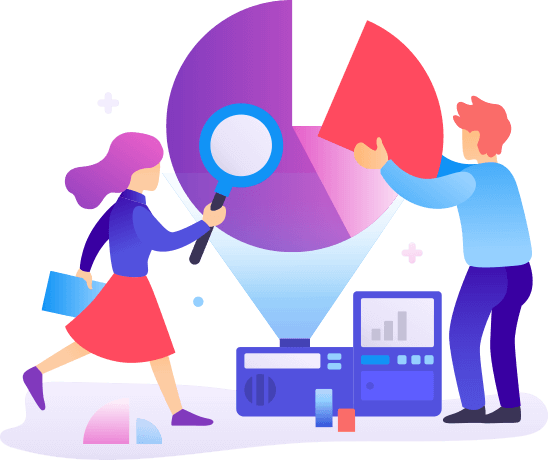 Who Needs Search Engine Optimization (SEO)
The business that has a website and social channels can do search engine optimization like SEO for brands, persons, website, and also for social channels
Example Industries:
1. Real Estate
2. Hospitals
3. software products
4. Applications
5. Video channels
6. Politicians
7. Public figure
8. Agencies
9. Consultancies etc
Start working with an company that provide everything you need to anything is going very well but you don't know.
DigitalPopeye is outstanding at what they do and is one of the best SEO and digital marketing companies. We have utilized their expertise in SEO optimization, PPC management, social media management, and digital marketing. They are dependable and always strive for 100% customer satisfaction. Whether you have a any industry project or looking for an all-in-one solution provider, I would recommend DigitalPopeye to any organization.
DigitalPopeye has been providing the best digital marketing services for the architecture and construction Industry. The PPC, SEO, and Social Media Marketing are doing wonders in getting potential customers for our services. They have made it possible in reaching the right audience which in return has upscaled our revenue. We are delighted to collaborate with the team and would not think twice before recommending since they deliver everything you have asked for.
PROMISE TO TAKE YOU ON TOP Take your website to TOP of
Search Engines