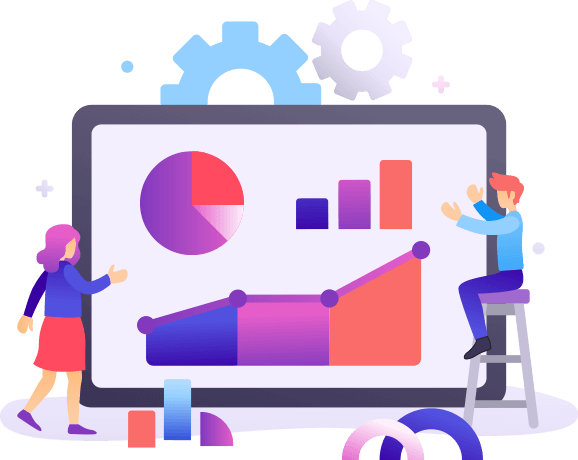 Digital Marketing is one of the most exciting and dynamic sites on Facebook for digital marketing professionals (Digital Marketing).
Here We cover all areas of digital marketing and topics such as social media marketing, mobile marketing, marketing search engines, PR, email marketing, online advertising, measurement and web analytics, the best digital marketing practices and more….
Our Mission
We provide updates of the latest information and industry reports to keep you updated on trends, innovation and best digital marketing practices.
Our Vision
We also organize a webinars of conferences and networking events, as well as exciting events for our digital marketing community.
OUR TEAM Our Best
Experts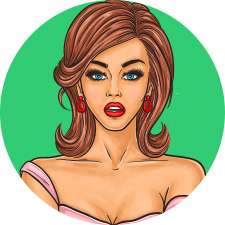 Matthew Hunter
Marketing Head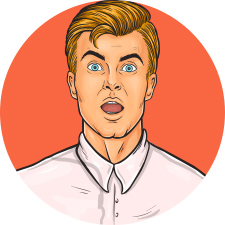 Donna Estrada
Vice President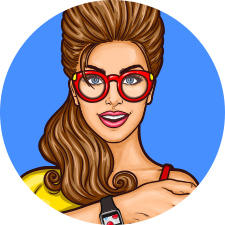 Harold Hopkins
Hiring Manager
Start working with an company that can do provide every thing at you need to generate awareness, drive traffic, connect with
Start working with an company that can do provide every thing at you need to generate awareness, drive traffic, connect with
Start working with an company that can do provide every thing at you need to generate awareness, drive traffic, connect with