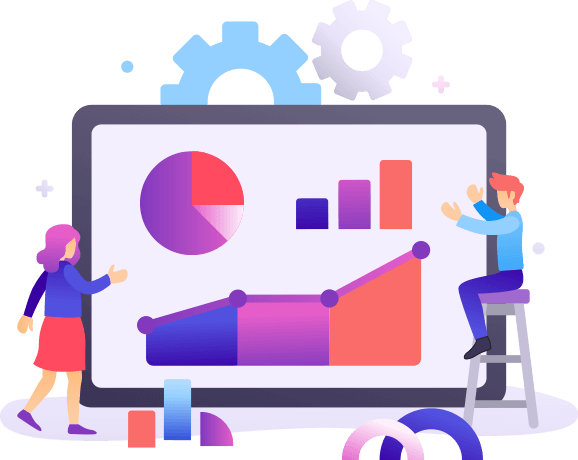 Digital Marketing is one of the most exciting and dynamic sites on Facebook for digital marketing professionals (Digital Marketing).
Here We cover all areas of digital marketing and topics such as social media marketing, mobile marketing, marketing search engines, PR, email marketing, online advertising, measurement and web analytics, the best digital marketing practices and more….
Our Mission
We provide updates of the latest information and industry reports to keep you updated on trends, innovation and best digital marketing practices.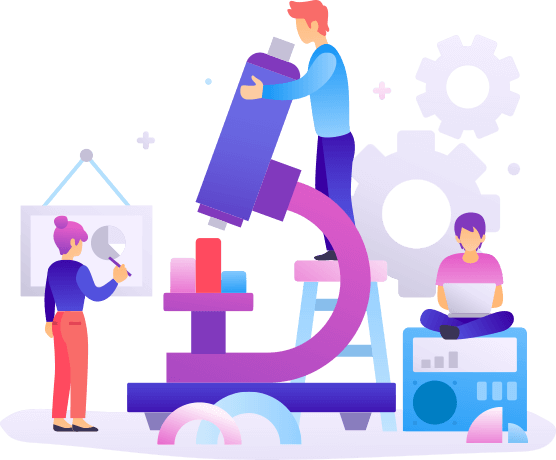 Our Vision
We also organize a webinars of conferences and networking events, as well as exciting events for our digital marketing community.

DigitalPopeye is outstanding at what they do and is one of the best SEO and digital marketing companies. We have utilized their expertise in SEO optimization, PPC management, social media management, and digital marketing. They are dependable and always strive for 100% customer satisfaction. Whether you have a any industry project or looking for an all-in-one solution provider, I would recommend DigitalPopeye to any organization.

DigitalPopeye has been providing the best digital marketing services for the architecture and construction Industry. The PPC, SEO, and Social Media Marketing are doing wonders in getting potential customers for our services. They have made it possible in reaching the right audience which in return has upscaled our revenue. We are delighted to collaborate with the team and would not think twice before recommending since they deliver everything you have asked for.
LEAVE A MESSAGE Give a
Message